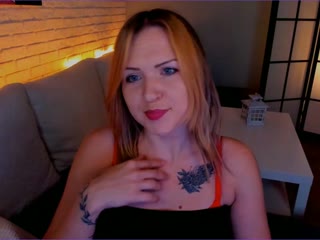 I speak English, Spanish, French, Italian, Dutch
Do you know that each of us has an angel? One good and one bad... So I am an angel in your life. Wild, because it is unlikely that you will ever be able to tame me. I will be your friend, I will be your support, I will be your bottomless ocean in which you can drown ... but I will not allow this. I'll evoke a boom of emotion in you. You will want me. You will hate me. I'll be your addiction The sweetest, the bitterest, the most accessible and at the same time - inaccessible. You have to earn me. I will be your mirror. How you behave with me - then you will receive in return. I only look fragile - but you can never break me. I'm like a butterfly - beautiful, bewitching, attracting attention ... You scare (offend) me once - and I will never return ... But if you show your warmth and care - I promise you will be able to know this world in a completely different way , bright, delicious, unforgettable colors. I am an angel who will always listen, who will be your reliable rear ... I am the one who will show you the way ... I will be your ray on the darkest and rainiest day ...
Read more »
Online: almost every day, in the morning. So will be glad to be the brightest moment in your day, help you to start day better) be the most enjoyable kind of 'coffee' =)
I love: simplicity in people... honest smile... happiness and icecream))) What kind of icecream do you like?
I don't love: i dont like when you make me cry!
Read less »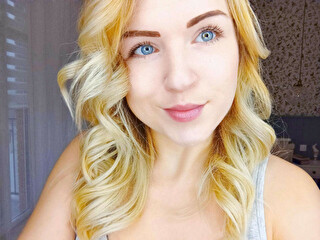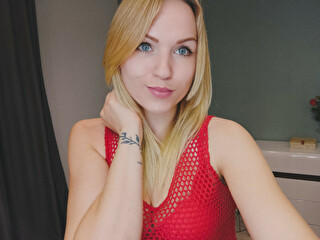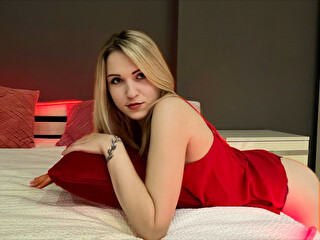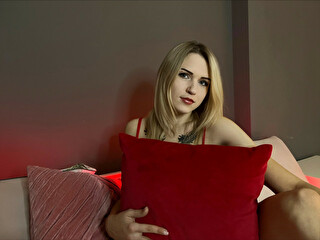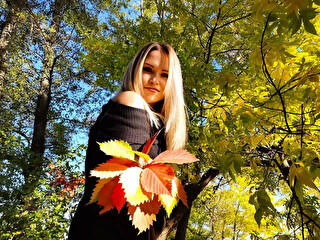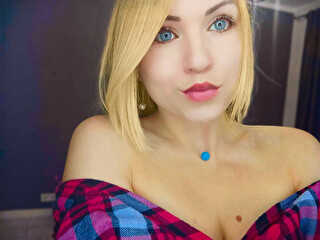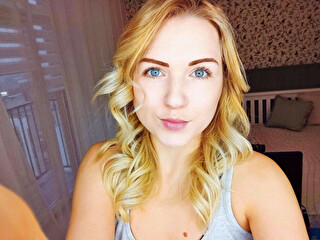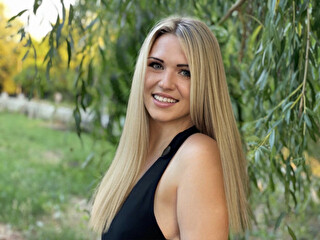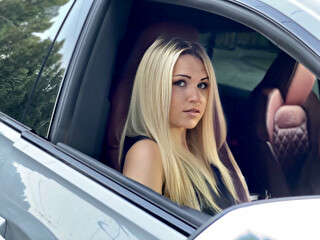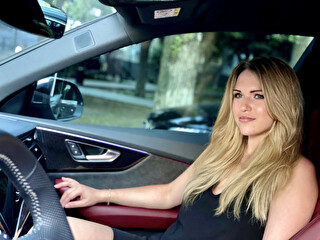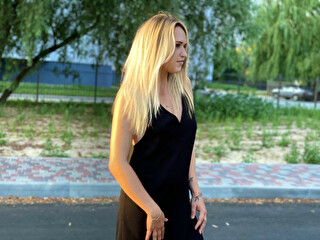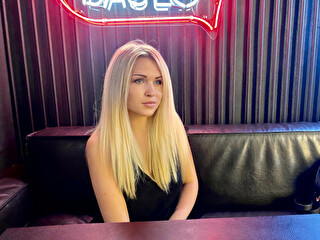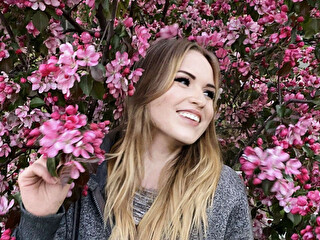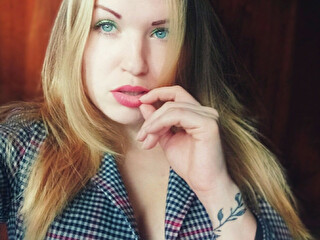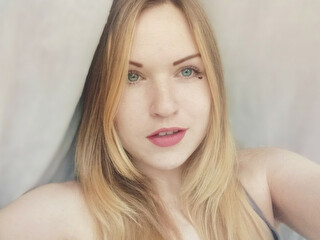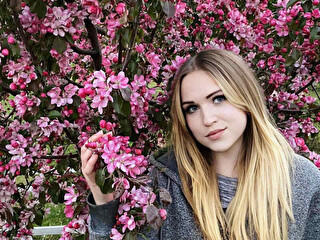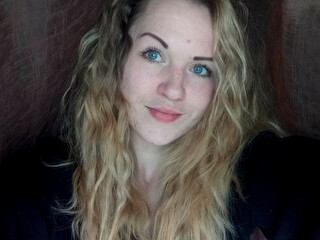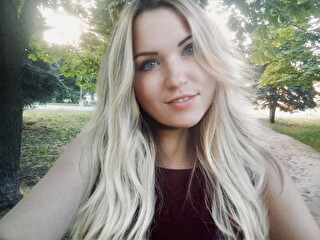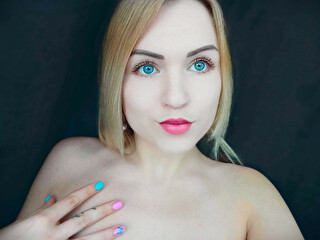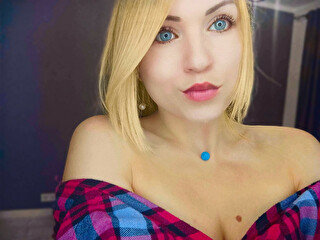 Load more pictures »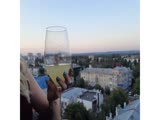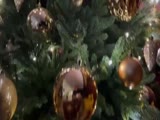 If you like Wildangel, you may also like these live cam girls
Pick a gift for Wildangel